Smart TV App Development Services
Boost your viewership with cross-platform Smart TV apps
We provide full-scale Smart TV app development services for popular OTT platforms like Roku, Apple TV, Amazon Fire TV, Android TV, and Chromecast. Our development team is skilled at building interactive smart TV apps that increase viewership with significant user engagement. We develop feature-rich smart TV applications with multi-CDN support for seamless content delivery to global audiences
Gain a Competitive Advantage with Our Smart TV App Development Services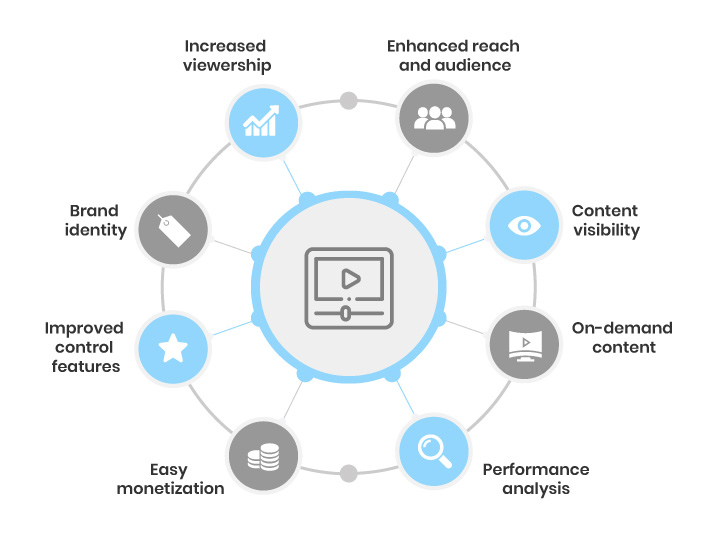 Oodles Smart TV App Development Services
Smart TV Application Development
---
We build custom smart TV applications that enable our clients to provide a rich viewing experience to their customers
Cross-platform solutions
Multi-CDN content delivery model
Personalised content
Our design team is skilled at creating engaging interfaces for smart TV apps with swift navigation features for an engaging user experience
Pixel perfect app interfaces that fit to any screen-size
Custom themes and templates
On-demand prototypes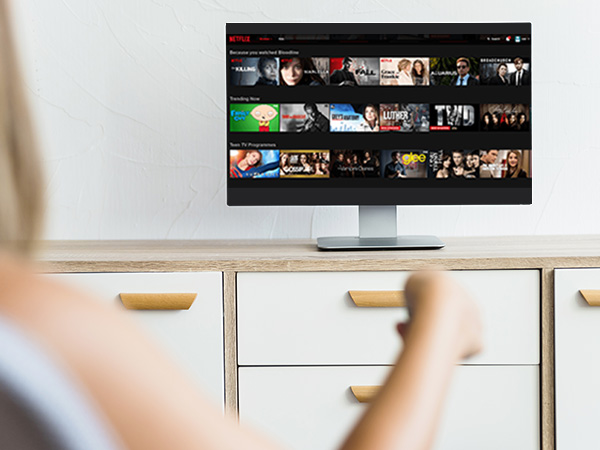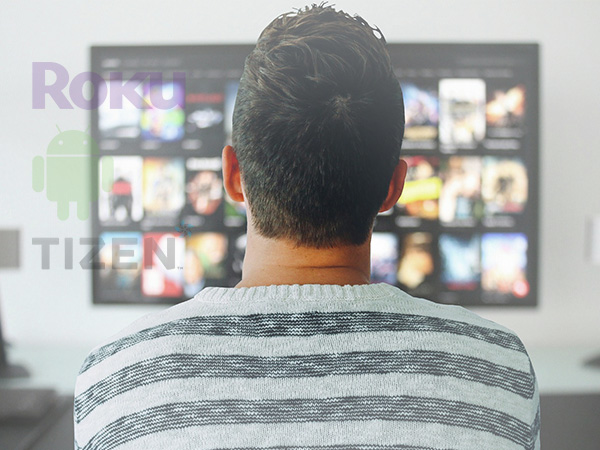 Application Porting to Smart TV
---
Our smart TV app developers migrate your existing video streaming application to popular smart TV platforms using advanced frameworks like Brightscript, Tizen, Xcode, and Android Studio
Faster app migration
Minimal code changes
On-demand features and functionalities
Smart TV App Integration and Testing
---
We enhance the performance, efficiency, and capabilities of smart TV apps by integrating them with third-party streaming services
Full-scale performance testing
Increased performance and efficiency
Support for popular streaming service providers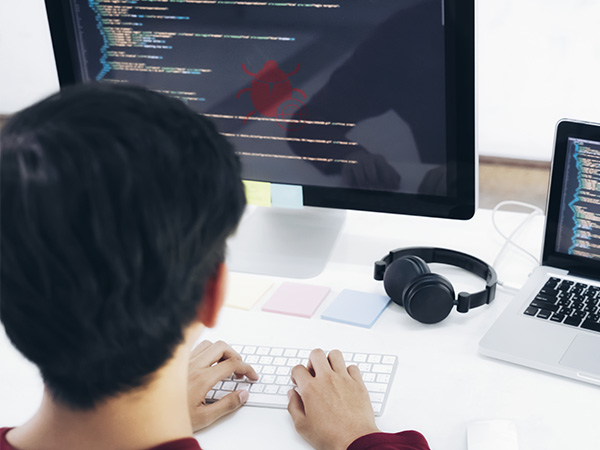 Frameworks that Drive Our Smart TV App Development Services

The exclusive scripting language and framework that enables developing media and network applications for Roku streaming platform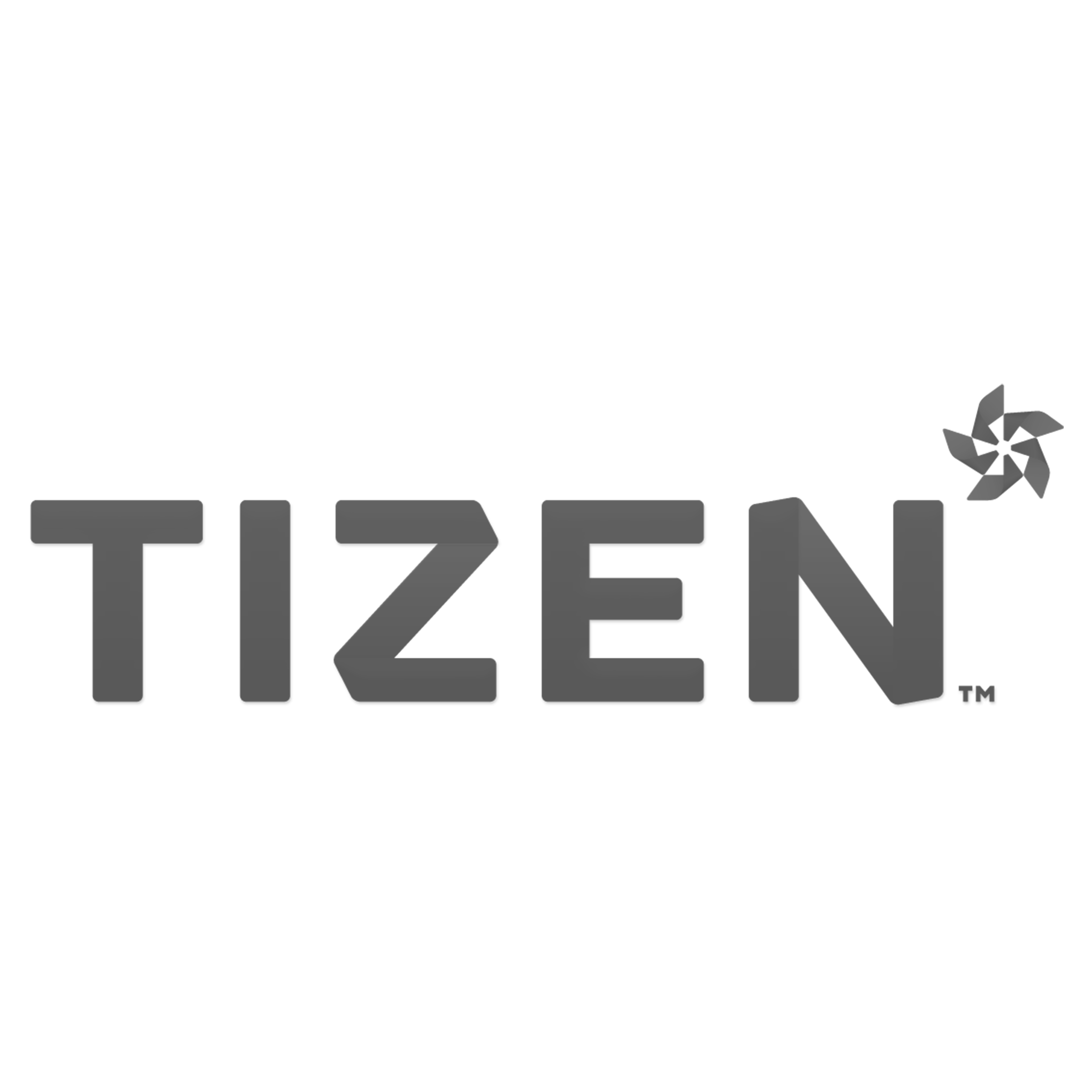 A comprehensive set of tools for building web applications and native streaming applications for Tizen's OTT platform

Google's official integrated development environment (IDE) for building native smart TV applications for Android TV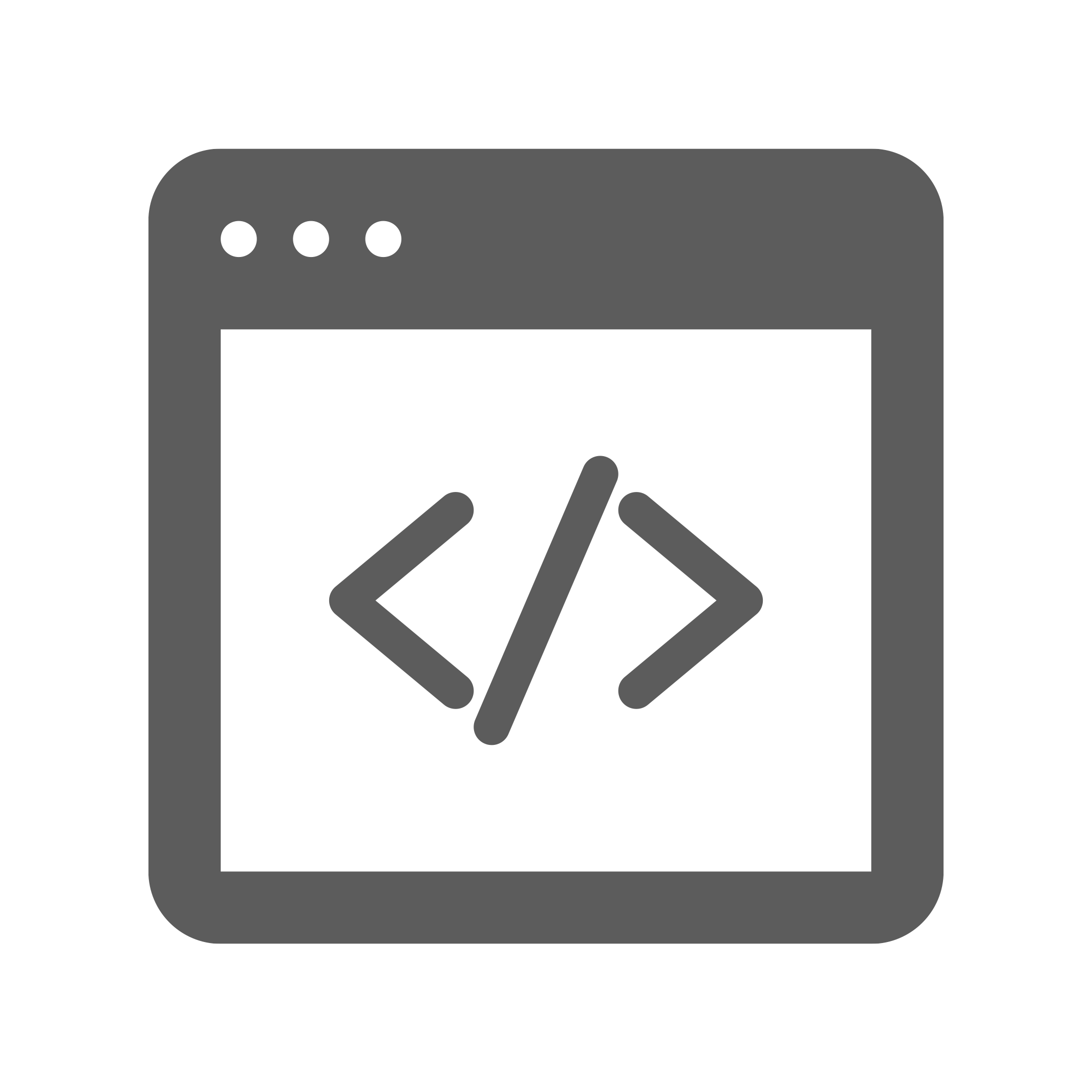 The multi-paradigm programming language developed by Apple for its exclusive product lineup including Apple TV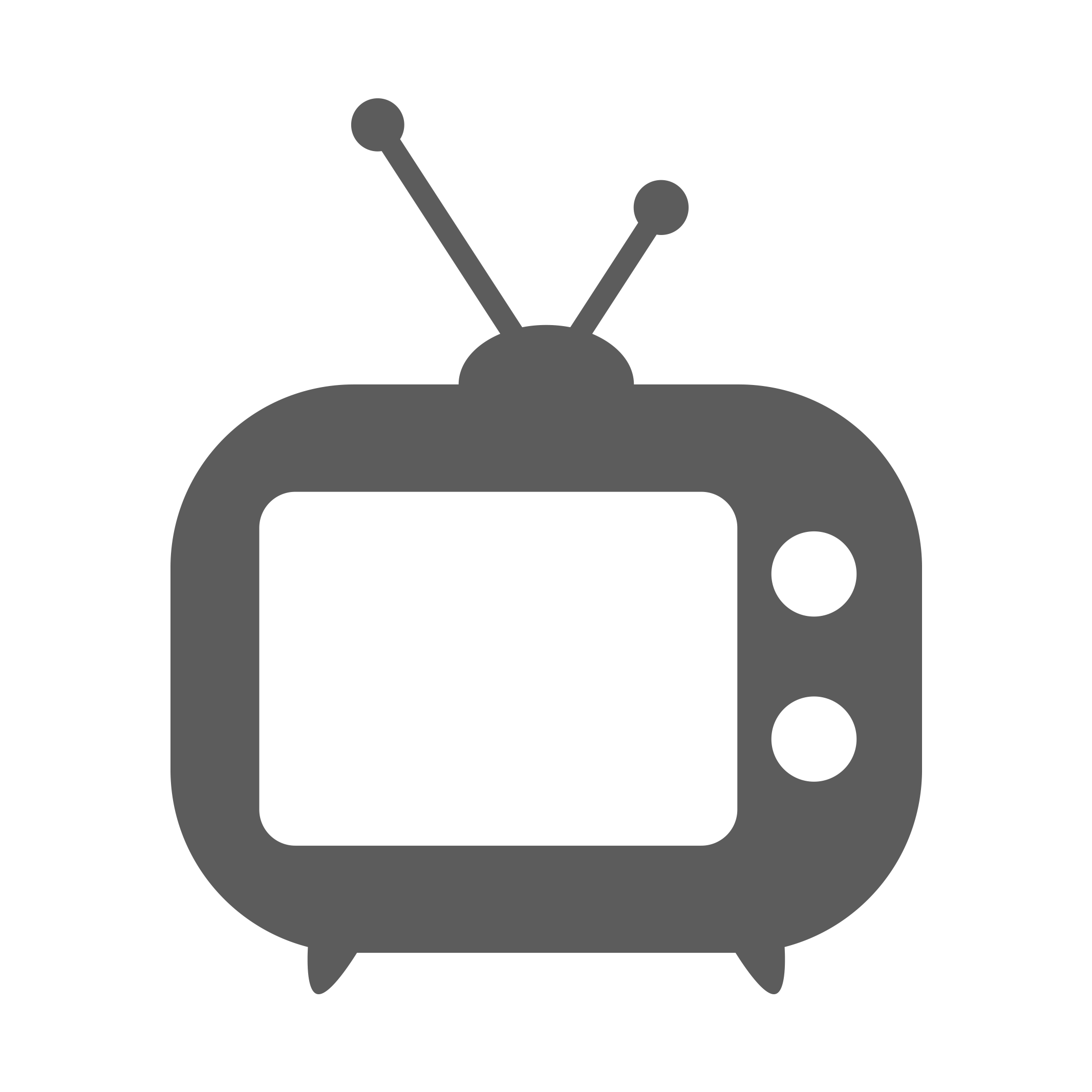 The official development studio for building smart TV apps for Vewd or Opera TV platform
Why Choose Oodles As Your Go-to Smart TV App Development Company?
Oodles Technologies is an experienced smart TV app development company that has successfully enhanced the viewership of multiple media streaming businesses. Our smart TV app developers are skilled at using a variety of frameworks to build interactive streaming apps for popular OTT platforms. Avail our OTT app development solutions to gain an edge over your competitors
Discover our related services
Services and solutions that work best with Mobile App Development Services.
Strengthen your business capabilities with Oodles services