Secure Cryptocurrency Applications Development
In a quest to land on the progressive and secure cryptocurrency applications development services? You're at the right place. We provide end-to-end blockchain technology solutions that can carve a success path for your business.
A cryptocurrency is a digital form of money used as a medium of exchange just like any other currency. A cryptocurrency is backed by a decentralized ledger system called Blockchain and it makes use of a top-tier form of cryptography to secure its transactions. Cryptography is used to control many other tasks such as the creation of additional units and transfer of assets. In simple words, a cryptocurrency is nothing more than a digital asset which can be associated with any decentralized system to facilitate transactions and exchange.
Want to avail our secure cryptocurrency applications development services? Let's connect.
What Are The Cryptocurrency Development Services That We Offer?
Crypto Coin Development
Mining Crypto coins
Altcoin Creation Services
Blockchain Wallet Development
Decentralized Application Development
Bitcoin Application Development Services
Cryptocurrency Exchange Platform
Bitcoin Wallet Creations
Bitcoin Mining Pools
Smart Contract Development
Ethereum Blockchain Application Development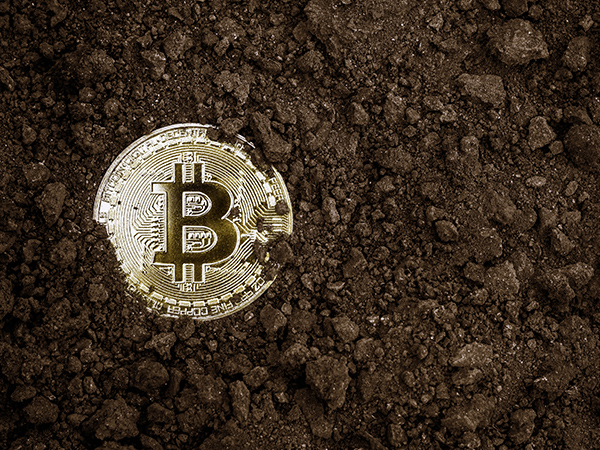 Why Choose Us For Secure Cryptocurrency Applications Development?
Oodles Technologies is a leading offshore software development company with years of excellence in Cryptocurrency Applications Development. We are a prominent name in the Decentralized Blockchain Development domain and we strive to deliver top-notch development services to our clients using the latest technologies and frameworks. We have a proficient team of Blockchain Developers that specialize in building secure digital currencies based on Bitcoin, Litecoin, Ripple, Monero, and Ether.
Apart from that, our proficient team of experts is also experienced in using Solidity which happens to be the programming language behind Ethereum. This further helps us in delivering best-in-class Smart Contract Development Services using the Ethereum platform.
Discover our related services
Services and solutions that work best with Blockchain Development Services.
AR/VR/MR Application Development
SaaS Application Development
Wearables Application Development
Strengthen your business capabilities with Oodles services