Empower your business with our advanced Computer Vision and Machine Learning Services. Oodles Technologies is a leading App Development company in India and offers superlative OpenCV Machine Learning Solutions for detailed analysis and predictions.
Open source Computer Vision or OpenCV is a free software toolkit and machine learning software library for processing real-time images and videos. It supports C++, Java, Python and Android SDK and can run on Windows, Linux, macOS, FreeBSD, NetBSD and OpenBSD. OpenCV currently has more than 2500 image processing and computer vision optimized algorithms for developing advanced computer vision applications in an easy and efficient manner.
When comes to execution speed, it is pretty fast as it can process 30 frames per second. Nevertheless, it is almost relevant to say that open-source computer vision enables a computer to automate certain tasks by itself along with the support from Machine Learning Algorithms.
How Can OpenCV Help You?
It reads and writes images
Gesture recognition
Face recognition
Motion understanding and object identification
Shape detection in an image, such as a circle, rectangle etc. E.g. coin detection in an image
Recognition of texts in an image
Modification of image quality and colour
Development of augmented reality app
Wish to know how our Machine Learning Experts can streamline your business? Let's Connect.
What Are The OpenCV Machine Learning Solutions That We Offer?
Visual representation learning
Real-time video analysis
Content-based image retrieval
Facial Sentiment analysis
Gesture recognition
Image restoration and reconstruction
ID document analysis
Image recognition using deep learning
Cybersecurity applications development
Deep neural network solutions
Real-time object identification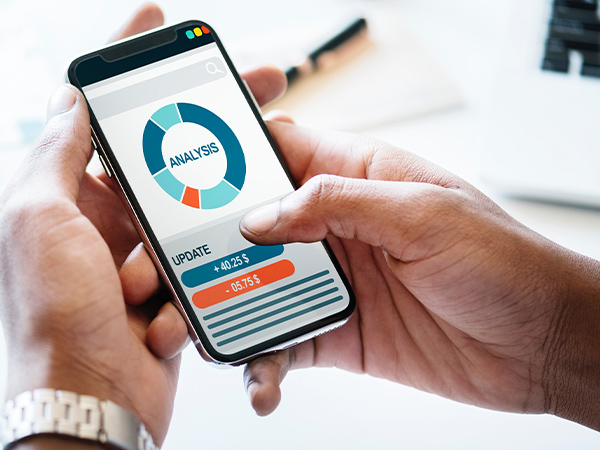 Why Choose Us For Machine Learning Services?
Oodles Technologies is the most sought-after Web Application & Software Development Company in India and offers best-in-class software solutions for building high-quality web and mobile applications with OpenCV Machine Learning. Our team is trained to work seamlessly for any type of business and provides high-quality services and support at affordable prices. We provide end-to-end custom solutions for OpenCV applications.
Over the years, we have attained mastery in implementing cutting-edge technologies like OpenCV, Machine Learning, Artificial Intelligence, Big Data and IoT. We also have a proven expertise in Blockchain development and Live Video Streaming. Our team is available 24/7 to solve any of your technical issues and offers post-launch support and assistance so that you can stay ahead of the curve.
Discover our related services
Services and solutions that work best with Mobile Application Development Services.
AR/VR/MR Application Development
SaaS Application Development
Wearables Application Development
Strengthen your business capabilities with Oodles services