Explore the possibilities of similar image search and feature extraction using our OpenCV Image Recognition services. We provide enterprise-grade custom mobile application development solutions to businesses across the globe.
OpenCV (Open Source Computer Vision Library) is an open-source and cross-platform machine learning software library of programming functions, released under a BSD license. It is free for academic and commercial purposes and its main objective is to enhance the real-time computer vision experience of the users through a series of image processing methods. It is mostly used for images and video analysis, face detection, adding effects on images.
OpenCV was originally developed by Intel and is written in C/C++ and hence it is easier to use and modify the code. When it is integrated with a web or mobile app, provides an extraordinary real-time computer vision experience to the users. OpenCV library has about 2500 optimized algorithms which are the combination of both classic, state-of-the-art computer vision and machine learning algorithms.
Wish to know how our diligent App Developers can help you? Let's join hands together.
How Can Our Services Help You?
Facial Sentiment Analysis
Real-time Video Analysis
Gesture Recognition
Multi-resolution approaches
Forgery detection in digital images
Content-based image retrieval
Automatic enhancements of images
Image Restoration and reconstruction
Face smile detection
Computational Photography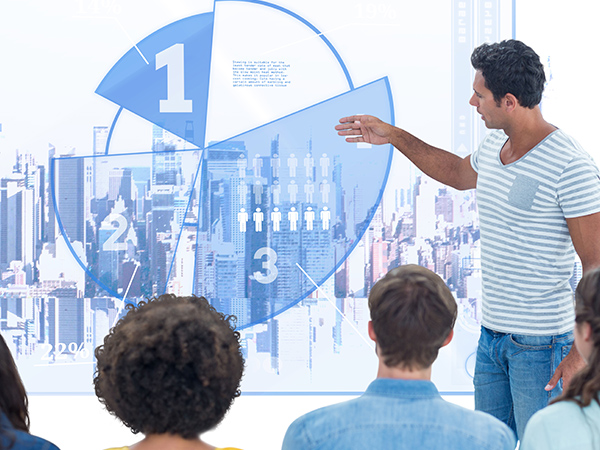 Why Choose Us For OpenCV Image Recognition?
Oodles Technologies is a leading SaaS development company with vast experience in Machine Learning and OpenCV applications. We are pioneers in web and mobile app development and we specialize in implementing OpenCV Image Recognition algorithms.
We have a seasoned team of software & application developers, having years of experience in building high-octane web and mobile applications for web and mobile platforms. Our approach is highly customer focused and we deliver the quality work to all our clients.
Nevertheless, we follow a 360 degrees approach and offer transparent solutions to businesses at competitive market rates. We also provide post-launch assistance and support to our valuable clients and help them succeed in the competitive race.
Discover our related services
Services and solutions that work best with Mobile Application Development Services.
AR/VR/MR Application Development
SaaS Application Development
Wearables Application Development
Strengthen your business capabilities with Oodles services