Offshore Mobile App Development Company
From businessmen to corporations, everyone needs an Offshore Mobile App Development Company that can help with effective, and competent mobile applications development. For robust and top-notch mobile applications, contact Oodles Technologies. We are a custom mobile app development company in India, offering attractive mobile applications to clients from different verticals.
Want to avail Advanced Services in Mobile Application Development? Get in touch with us Today!
Our App Development Services includes
Native Mobile App Development
Android Mobile App Development
iOS App Development
Cross Platform Mobile App Development
Adobe cross-platform development
Xamarin App Development
React Native App Development
Internet of Things (IoT)
Augmented Reality
Wearable Tech
Geo Tracking
Biometric Sensors
Location Sensing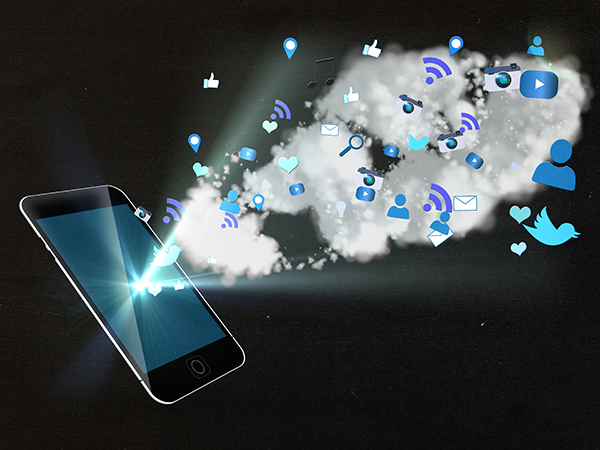 Our Offshore Mobile App Development Services
Custom Mobile Application Development Services: Get highly secure feature-packed, scalable and high performing mobile applications.
Testing and QA Services: Perform seamlessly across mobile devices and Operating Systems.
Mobile App Migration and Upgrade Services: migrating your existing mobile application for better performance.
Maintenance and Support Services: Perform a quick analysis of your mobile app. Ensuring optimum performance and security.
Enterprise Mobility Solutions: Scalable and high-performance mobile app development solutions to fulfill the needs and requirements of your business.
Why Choose Oodles as your Mobile Application Development Partner
Oodles Technologies is one of the leading mobile application development firms in India. Our Tech-Savvy experts create large scale mobility solutions that are securely integrated with databases, systems, and applications. We follow a client-centric mobile app development approach for creating innovative and result-oriented mobile applications.
Apart from offering feature-rich mobile application solutions, we have our expertise in developing Saas applications, offering swift apps development services, Blockchain Application Development solutions and more. We also create high-quality business-specific web and mobile apps at competitive prices.
Discover our related services
Services and solutions that work best with Mobile Application Development Services.
AR/VR/MR Application Development
SaaS Application Development
Wearables Application Development
Strengthen your business capabilities with Oodles services