Machine Learning and Data Mining Applications
Transform your digital data into unmatched business values with our Machine Learning and Data Mining Applications Development solutions. Oodles Technologies offers state-of-the-art AI app development services to clients across the globe.
Although we generally don't notice, we also reap the benefits of Machine Learning and Artificial Intelligence in our daily lives. For instance, when you checkout on e-commerce sites, you start seeing the product suggestions based on your purchase. To be more precise, Machine Learning is an application of Artificial Intelligence and a subset of Computer Science that is designed to act even more accurately without being programmed explicitly. It has the ability to adapt to new data sets when exposed to it, the programs are trained to learn, grow change as well as develop on their own.
Wish to know how our Mobile Application Developers can help you? Let's join hands together.
What Are The Machine Learning And Data Mining Services That We Offer?
Recommender System App Development
Sentimental Analysis
Natural Language Processing
Advanced Analytics Solutions
Prediction System Development
Web Scraping
Machine Learning With Apache Mahout
Image Processing
Data Management Solutions
OpenCV Machine Learning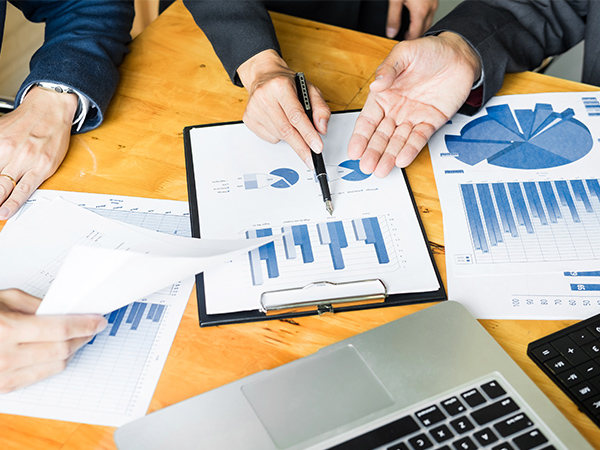 Why Choose Us For Machine Learning And Data Mining Applications Development?
Oodles Technologies is one the leading Data Mining Services Providers in India and are the pioneers in Apache Mahout Development. We have a seasoned team of professionals & Mobile App Developers that predominantly aims at fulfilling the client's goal. We focus on delivering high-quality services to businesses of all sizes at reasonable & competitive market prices.
Oodles Technologies specializes in building high-octane software applications using Machine Learning algorithms. We also have our expertise in Big Data, Predictive Analytics, Data Mining, and NoSQL. Moreover, we follow a 360 degrees approach and offer post-launch support & assistance to our valuable clients and help them stay ahead of the curve.
Discover our related services
Services and solutions that work best with Big Data Intelligence Services.
AR/VR/MR Application Development
SaaS Application Development
Wearables Application Development
Strengthen your business capabilities with Oodles services