Learning Management Software Development
Enhancing educational and corporate learning experiences with LMS systems
We are a seasoned LMS development company that builds interactive e-Learning applications for varied business requirements. Our LMS development services enhance learning experiences with custom e-Learning modules and plugins. Our development team formulates effective strategies to fulfill your business requirements with intuitive LMS apps that maximize user engagement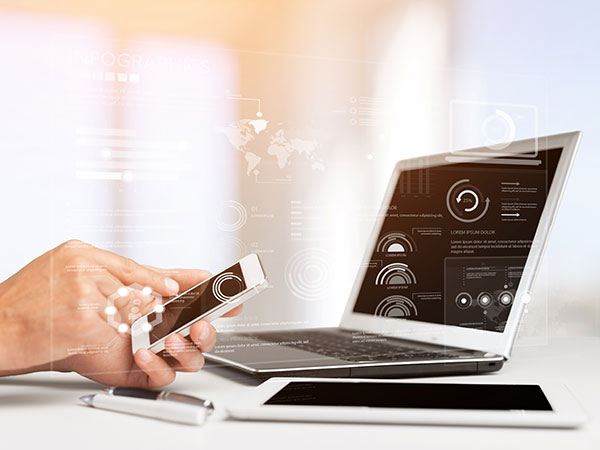 We provide end-to-end LMS development services to build cross-platform LMS systems that deliver interactive learning experiences across devices. Our team is skilled at developing e-Learning systems from scratch and improving system performance using custom plugins and personalized learning content
Online learning management software
Easy customizations with a variety of plugins
Our design team is experienced in creating interactive learning interfaces for LMS applications that maximize user engagement. We use a variety of themes and design templates to build functional mockups and prototypes for usability testing
e-Learning theme development
Learning app interfaces
Mockups and prototypes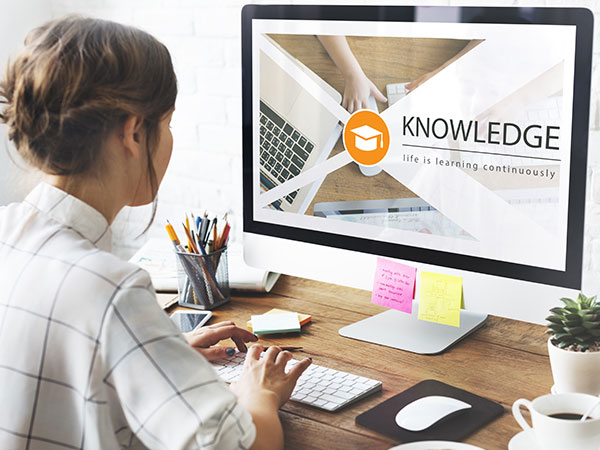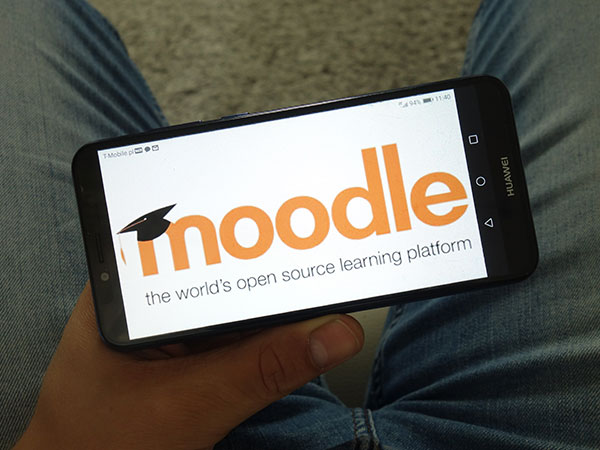 We use Moodle's proprietary development modules to build high-performance e-Learning applications for web and mobile platforms. Our Moodle development services deliver interactive learning experiences across a wide range of devices
Moodle learning management software development
Moodle e-Learning plugin development
Moodle app migration and integration
Blended Learning Solutions
---
We combine content delivery models with custom e-Learning modules to build learning management software systems that deliver cohesive learning experiences. Our development team is experienced in building interactive learning management systems and interactive e-Learning interfaces to maximize user engagement
Cohesive learning experiences
Gamification of online courses
Personalized learning content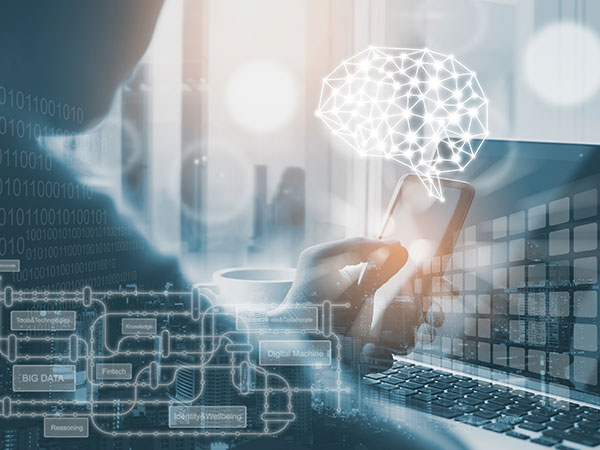 Our LMS plugin development services enhance your app's performance and capabilities with additional learning features and functionalities. Our stable and error-free plugins increase app performance and operational efficiency for improved user experiences
Custom plugin development
LMS plugin integration and customization
LMS Migration and Integration
---
We migrate your learning management software from its existing tech stack to a variety of e-Learning platforms. Our LMS integration services enable performance optimizations by adding new features and custom plugins for better learning experiences
Increased performance and efficiency
Add-on features and functionality
Seamless data transfer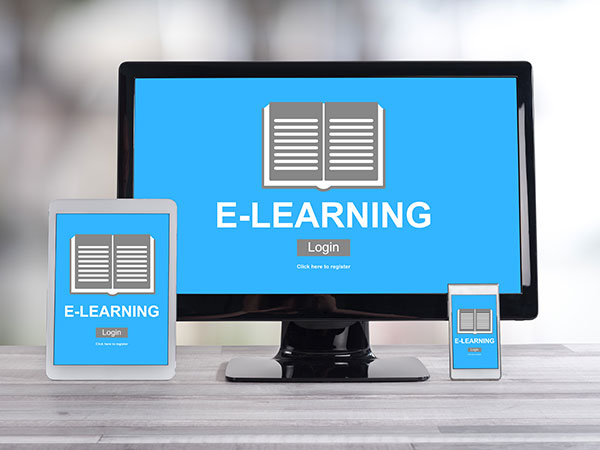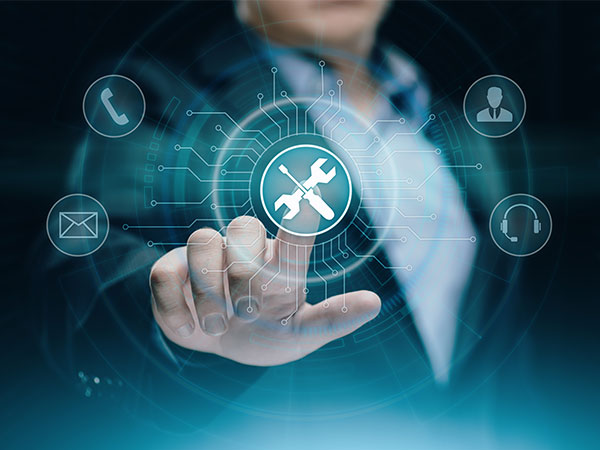 Our on-demand support and maintenance services ensure that your LMS software performs seamlessly with minimal downtime. We optimize your e-Learning apps to handle peak load instances with increased operational efficiency
Round the clock software monitoring
Routine system check ups
Bug detection and resolution
Benefits of Learning Management Software
Why Choose Oodles For Learning Management Software Development?
We provide end-to-end E-Learning software development services to deliver unique learning experiences with interactive app interfaces. Our development team analyzes your business requirements to build feature-rich learning management software and applications with cross-platform compatibility
Discover our related services
Services and solutions that work best with Mobile App Development Services.
Strengthen your business capabilities with Oodles services