Harness the power of feature loaded web or a mobile app with Oodles technologies Java web application solutions. We are one of the most trustworthy Java Development Company in India that builds robust, scalable and platform-independent applications for diverse business verticals.
Want to work with an outstanding Java Development Company? Give us a shot!
Java is an open source general-purpose programming language that is object-oriented, designed to have negligible implementation dependencies. Application development companies using JAVA in web applications are able to create applications that are user-centric. Applications designed using Java framework supports different operating systems including Android, iOS and more.
Why Choose Java for Application Development?
Assures a high-level security
Simple and easy to use
Provides a large amount of APIs and libraries
User-friendly Applications
Platform independent products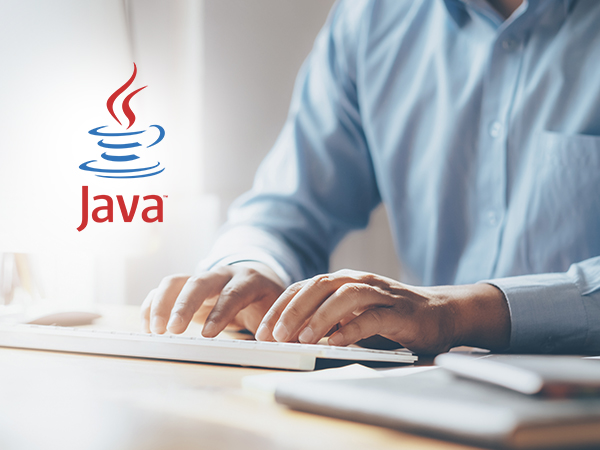 Java Development Services at Oodles Includes
Java Web Development
Custom Java Development
Java App QA and Testing
Java Application and Maintenance Support
Java Mobile Development
Java Mobile Applications Development
JAVA/J2EE Development
Java Software Development
Java Migration Services
Enterprise Java Development
Java CMS Service
Why Choose Us As Your Java Development Company?
Oodles Technologies is one of the most prominent Java Development Company in India. We offer exceptional JAVA/J2EE programming services to fulfill app development requirements of businesses from different verticals. We at Oodles use a customer-centric approach to help clients get applications that are scalable and easy to use.
We utilize the power of Java/J2EE and develop world-class Java Web 2.0 applications and services to provide the best software development solutions to businesses across the globe. Professional Java experts at Oodles have in-depth knowledge in Java Development Tools and JavaScript frameworks. We implement firm and proven methodologies that can help users operate Java-based Applications and software with utmost ease and dexterity.
Discover our related services
Services and solutions that work best with SaaS Application Development Services.
AR/VR/MR Application Development
SaaS Application Development
Wearables Application Development
Strengthen your business capabilities with Oodles services