Securing mobile applications from frauds, third-party interference, and censorship is a challenging task. Protect your mobile apps, build feature-rich Decentralized apps and Smart Contracts with Ethereum Blockchain technology. Get in touch with Oodles Technologies, a leading Ethereum development company in India, offering highly secure blockchain applications to the customers across the globe.
Wish to know how our Ethereum Blockchain Application Solutions can streamline your business? Join hands with us!
What Is Ethereum?
Ethereum is an open-source software platform based on blockchain technology. This platform allows you to develop Decentralized applications, Cryptocurrency wallets, Smart Contracts, and much more. It is flexible and could be customized for the businesses looking for a distributed platform.
Our Ethereum Application Development Services
Ethereum Wallet Development
Blockchain Wallet Apps with Ethereum
Smart Contracts
Cryptocurrency Development
Smart Contracts Audit
Ethereum Blockchain Consulting
Blockchain DApp Development
Industries where Ethereum Blockchain Technology is Used
Retail and E-Commerce
Healthcare
Banking and Finance
Travel and Tourism
Educations and E-Learning
Media and Entertainment
Why Hire Ethereum Developers from Oodles Technologies?
Oodles Technologies is the most sought-after Ethereum App Development Company that caters to the demands of blockchain development of businesses from different verticals. Our team of Ethereum developers have proficiency in the neoteric Blockchain technology and follow proven methodologies to deliver customized solutions to industries across the globe.
Our seasoned team of professional Ethereum Developers is well-versed with the latest tools and technologies. Our dedicated Blockchain Experts offer fast, reliable, and competent services to maintain integrity and confidentiality through the process of project development. We also offer post-launch support & assistance to our clients so that they can stay ahead of the curve.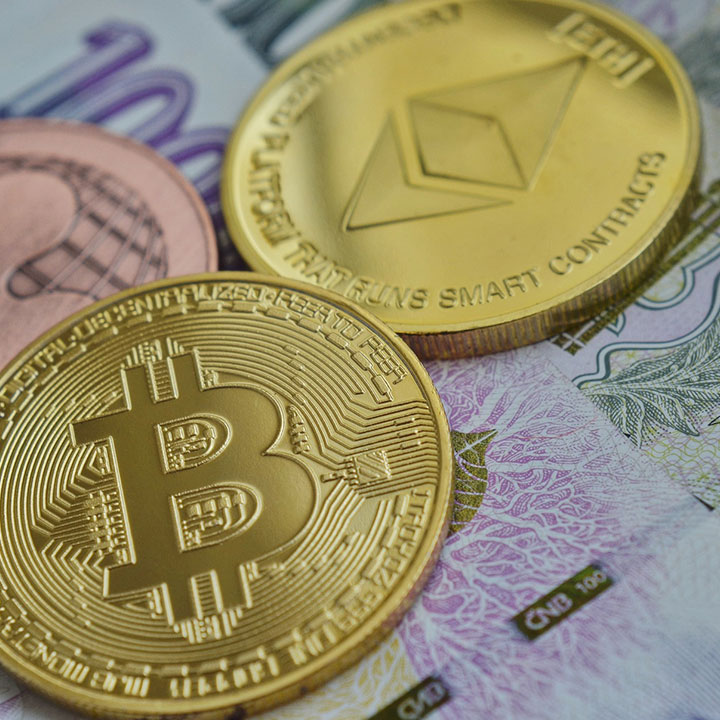 Why Choose Oodles FFmpeg Live Streaming Services?
Oodles Technologies is a leading Offshore Development Company with extensive experience in developing FFmpeg Video Streaming Services. We provide great FFmpeg Development Services to clients from all over the world. We focus on giving the finest video streaming service development at competitive prices. Moreover, we are pioneers in building the powerful network-based mobile and web-apps which run smoothly all around the web along with containing minimum complications.
Reach A Wider Audience with Live Streaming Using FFmpeg. Get Started With Us.
Discover our related services
Services and solutions that work best with Blockchain Development Services.
AR/VR/MR Application Development
SaaS Application Development
Wearables Application Development
Strengthen your business capabilities with Oodles services