Develop Smart Contract in Blockchain
Looking for one of the Best Smart contract development Company? Your search ends here at Oodles Technologies. We develop Smart Contract in Blockchain and build highly scalable & robust decentralized applications that cater to diverse industry verticals.
If you want to step inside the futuristic Blockchain technology and develop secure and reliable Smart Contracts for your venture, let's connect!
What is Smart Contract?
Smart contracts intent to facilitate high security and it parallelly reduces the transaction costs related to the conventional traditions thereby making them more favorable alternatives to the regular and old-fashioned contracts.
Smart Contracts are ideally devised for validating conditions and regulations of a legal agreement between two or more parties.
They are Blockchain-based digital protocols and a virtual version of regular contracts that are coded for predefined situations.
They can be easily developed on several platforms such as Ethereum, NEO, Hyperledger Fabric and more.
How Can Our Smart Contract Development Solutions Help You?
Reliable Blockchain-based autonomous systems.
Backup of data stored at different ledgers.
Triggered automatically at an event.
Smart Contracts are the more precise, versatile, and immutable system.
Reduced risks and overall costs.
Scope for new data-driven business models.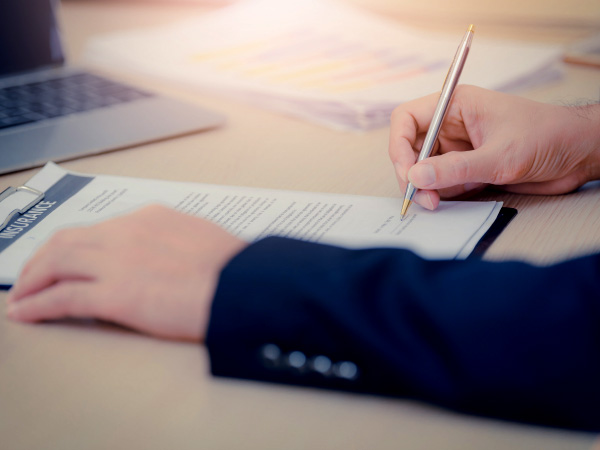 What Are The Smart Contracts Development Services That We Offer?
Smart Contracts Design and Development
Smart Contracts Audit
Smart Contracts powered by ERC20 Token Standards
Ethereum Based Smart Contract Development
Blockchain Wallet Development
Smart Contract Integration
Solidity Smart Contracts
Smart Contracts Optimization
Smart Contracts Architecture
Smart Contracts and Tokens Development
Why Choose Oodles To Develop Smart Contract in Blockchain For You?
Oodles Technologies is a leading Smart Contracts Development company in India that provides world-class Services at competitive prices. We offer avant-garde decentralized blockchain applications services and build customized smart contracts that are set to refuel all your crypto projects.
With a seasoned team of blockchain experts and qualified developers, we excel in delivering top-notch and custom-tailored Blockchain Services across the globe. We thoroughly strive to meet our customer's expectations and leverage transparent solutions at the best market rates without any hidden charges.
Discover our related services
Services and solutions that work best with Blockchain Development Services.
AR/VR/MR Application Development
SaaS Application Development
Wearables Application Development
Strengthen your business capabilities with Oodles services