DApp Development Services
Building secure decentralized apps using distributed ledger technologies
We are a DApp development company that creates cross-platform decentralized applications that run exactly as programmed without intermediaries or central systems. Our DApp developers are skilled at building secure blockchain DApps that support peer-to-peer networks and store data in a distributed database. We provide full-scale DApp development services that ensure secure data storage, retrieval, immutability, and peer-to-peer transactions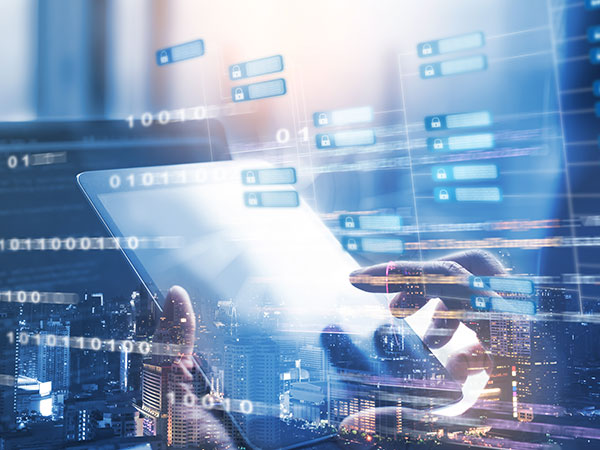 Our DApp development services improve workforce efficiency with increased security, transparency, and immutability. We build custom-tailored decentralized apps for cross-industry applications that strengthen data security with a distributed ledger technology
Tamper-proof digital ledger
Peer-to-peer transactions
Increased security and transparency
We create dynamic user interfaces for decentralized apps with a focus on minimalism. Our design team is experienced in creating functional mockups and prototypes to test app usability and map user journeys
Web app interfaces
Mobile app interfaces
Mockups and prototypes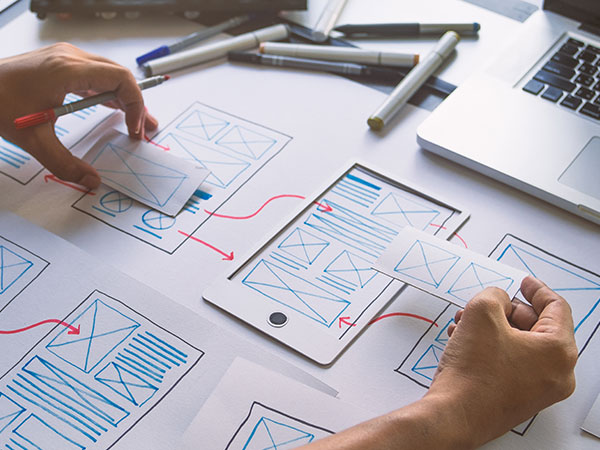 Our DApp integration services enhance your business apps' performance and capabilities with advanced features and functionalities. We formulate effective strategies to integrate decentralized apps with custom plugins and modules
Improved DApp performance
Increased efficiencies
New functions and capabilities
We migrate your existing business DApp to a variety of web and mobile platforms with minimal complexities. Our DApp migration services ensure that your business application is accessible on all digital devices across multiple operating systems
Easy data transfers
Cross-platform compatibility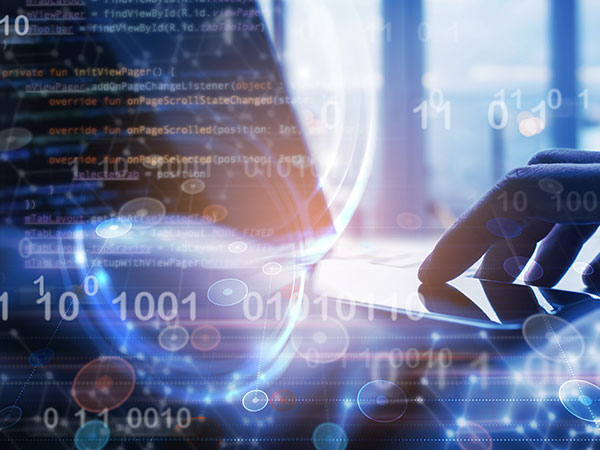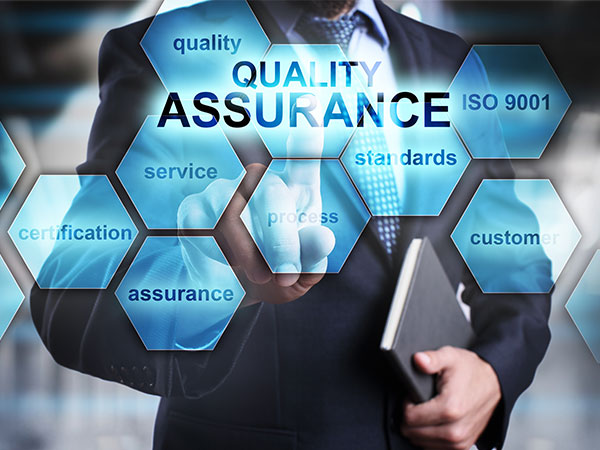 DApp Testing and Quality Assurance
---
Our QA engineers use agile testing techniques to optimize app performance by fixing bugs and glitches. We test your decentralized app against a variety of performance metrics for troubleshooting complex software issues
Performance optimization
Troubleshooting
Agile testing methodologies
Why Choose Oodles For Blockchain DApp Development Services?
We provide end-to-end DApp development services to overcome business security challenges and enable secure peer-to-peer transactions. Our team of DApp developers builds high-performance decentralized apps that provide secure data storage and transfers with increased transparency and immutability. We also build decentralized crypto wallets, FinTech applications, and trade/exchange platforms with intuitive dashboards and easy payment integrations
Discover our related services
Services and solutions that work best with Mobile App Development Services.
Strengthen your business capabilities with Oodles services