AI Computer Vision Development Services
Gain valuable insights from images and videos with our computer vision solutions
We are a seasoned computer vision development company that builds cross-platform computer vision apps with machine learning and deep learning capabilities. Our AI computer vision development services streamline business processes with features like image recognition, object recognition, OCR, and geospatial data analysis. Our development team is skilled at building data-driven AI apps with cross-platform compatibility to deliver unique user experiences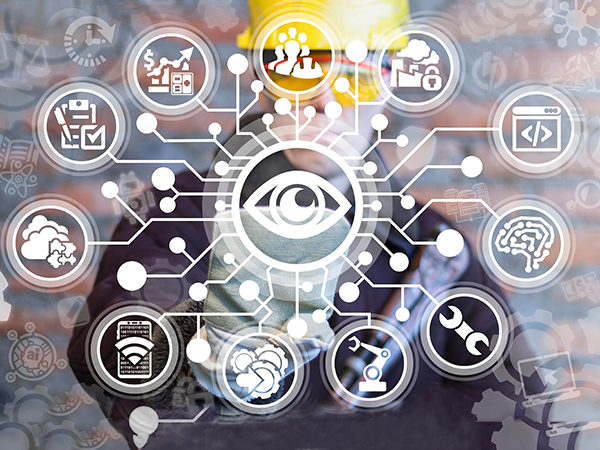 Industrial Machine Vision Applications
---
We build cross-industry machine vision software systems to handle complex hardware operations with industrial automation techniques. Our development team builds AI-powered machine vision applications to automate manufacturing or supply chain processes with quality control mechanisms
Computer Vision guidance
Damage detection
Distance measurement
Quality inspection
Video Tracking and Image Recognition
---
Our AI developers are skilled at building high-performance media handling applications with features like real-time video tracking, OCR, and image recognition. We build media processing apps that use computer vision techniques to recognize, analyze, and identify hidden patterns in media files
Facial recognition
Shape recognition
Pose estimation
Content-based Image Retrieval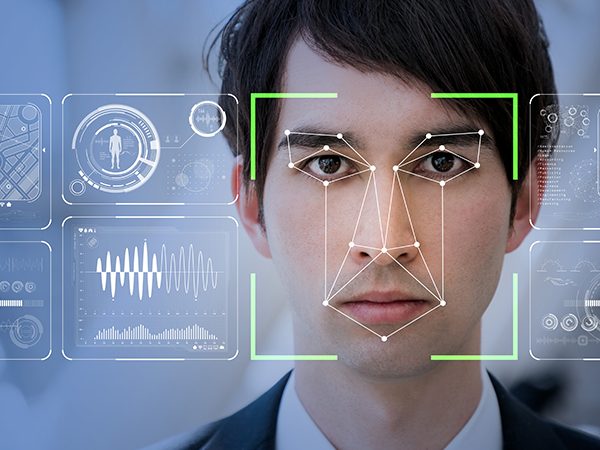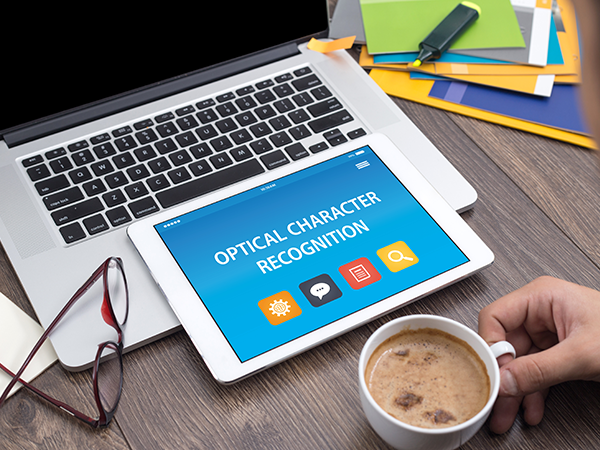 OCR and Sentiment Analysis Applications
---
We build data-driven computer vision apps with deep learning models to monitor and analyze faces in images, videos, and real-life environments for detecting their sentiments. Our optical character recognition systems automatically scan documents and media files and convert them into editable data
Optical character recognition
Real-time sentiment analysis
Deep Learning App Development
---
Our deep learning development solutions incorporate multi-level convolutional neural networks to identify relevant products based on the preferences of targeted customers.
Medical imaging and thermal imaging
Virtual reality applications
Object detection and classification
Image reconstruction and synthesis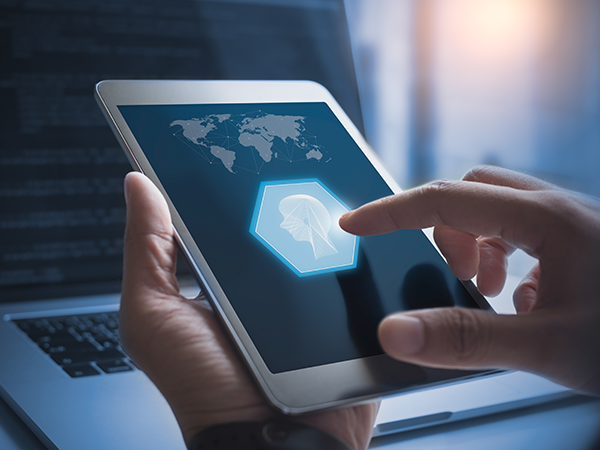 Computer Vision Integration
---
We enhance your app's performance and capabilities with computer vision and deep learning integrations. Our development team improves your app's efficiency and usability by adding custom features like messaging, chat, and push notifications
Third-party integrations
Cross-platform app migration
Performance optimization
Quality Assurance and Testing
---
We holistically test computer vision apps against several performance metrics to discover and fix bugs and potential software issues. Our QA engineers are experienced in conducting a range of usability and adaptability tests to ensure smooth app performance across devices
Full-scale performance testing
Bug detection and troubleshooting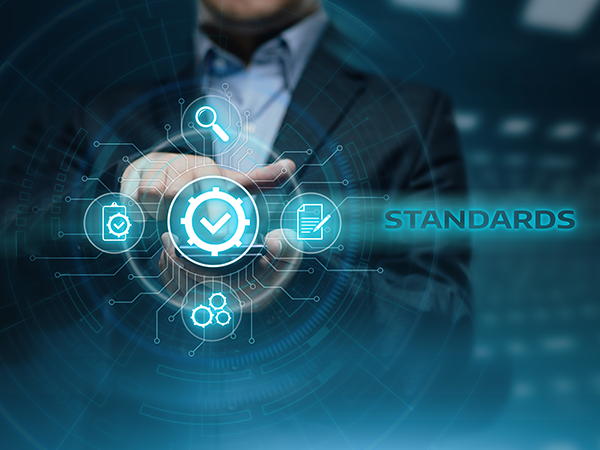 Automate Your Business Processes With Our AI Computer Vision Development Services
We, at Oodles, are experienced in building feature-rich AI and computer vision apps with automated media processing functionalities. Our AI computer vision applications development services streamline business operations and enhance customer experiences with maximum interactions and usability. Our development team is skilled at building feature-rich applications to automate your business processes with advanced computer vision technologies
Discover our related services
Services and solutions that work best with Mobile App Development Services.
Strengthen your business capabilities with Oodles services