Blockchain Wallet Development
Build secure and reliable Crypto Wallets based on Mobile & Desktop for your venture. We offer top-tier Blockchain Wallet Development Services to the businesses of every size and help them to safely manage their crypto-assets.
The Blockchain is an open-source decentralized technology which stores every transaction of digital currency. Initially, the advent of blockchain in the market was for providing a secure cryptocurrency exchange platform. But, today, the technology can work for almost every kind of transaction including goods, value, property, and money. Moreover, it does not need any middlemen, bank or any central authority to verify the transfer of money, or take a cut of the transaction. Indeed, this technology can definitely revolutionize the world of finance and other fields as it reduces fraud and the use of a central authority.
The Blockchain is also considered as a prime technology used for storing and exchanging of other crypto coins. Due to this fact, the demand and popularity of Blockchain-based application development and Cryptocurrency Wallets development have been rising.
How Will Our Cryptocurrency Wallet Development Help You?
Secure online payments with public and private key
Simplified cryptocurrency exchange for your users
Easy to install and more secure
Transfer of funds without transaction fees
Inflation process does not influence as the value remains the same
Hire the Best Team of Blockchain Wallet Developers at Oodles. Contact Us Today.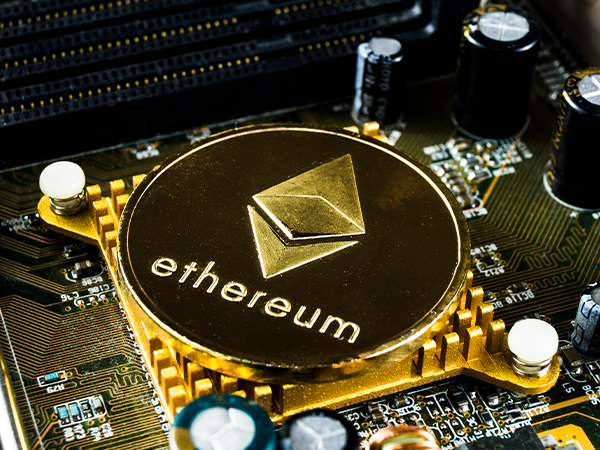 What Are The Related Blockchain Wallet Development Services That We Offer?
Blockchain Application Development
Secure Cryptocurrency Applications Development
Bitcoin ATM Software Development
Bitcoin Exchange Platform Development
Ethereum Blockchain Application Development
Decentralized Application Development Services
Bitcoin Application Development Services
Cryptocurrency development services
Decentralized Blockchain Development
Cryptocurrency Exchange Platform
Altcoin Creation Service
ICO Development Services
Ethereum Blockchain Application Development
Why Choose Us For Your Blockchain Wallet Development?
Oodles Technologies is the most sought-after Blockchain Technology Service Provider based in India and has oodles of experience in building top-notch Bitcoin wallet applications and Blockchain applications. Nevertheless, Blockchain Wallet Development is a quintessential part of our services. The wallets developed using blockchain can store cryptocurrencies securely and additionally, these wallets can also send and receive BTC simply or any other supported crypto coins.
We also build Cryptocurrency Applications which have high uptime and flexible in every sense and have deft expertise in Blockchain technologies such as Ethereum, HyperLedger, and Hashgraph. Moreover, we provide outstanding services in Cryptocurrency Development, Decentralized Apps Development, and Smart Contract Development at cost-effective market rates. At Oodles, we aim at offering the best-in-class Blockchain solutions for our regional and global clients.
Discover our related services
Services and solutions that work best with Blockchain Development Services.
AR/VR/MR Application Development
SaaS Application Development
Wearables Application Development
Strengthen your business capabilities with Oodles services