Big data predictive analytics solutions
The data is the important part of any business and is generated in the large volume which keeps on growing. A proper analysis of Big Data can help businesses make smarter and better decisions. To store and analyze this large volume of data, Big data analytics tools are used to draw out meaningful insights and hidden value forms it. This valuable data become helpful for companies to increase their revenues and discern behavioral patterns of customers for efficient business operations.
Oodles Technologies provides the complete Big Data predictive analytics solutions such as Open source Database, Data Management, Advanced Analytics and much more.
Predictive Analytics is a part of data analysis technologies, machine learning algorithms and statistical techniques that come under its box. Predictive analytics enables your company to use big data to move from a historical view to a forward-looking perspective. This analytics is applied to data to form predictive models that put a score on the likelihood of a particular event happening. Predictive Analytics is used in a large number of applications such as fraud detection, identifying potential risk, operations, and marketing.
Wish to avail our big data predictive analytics solutions? Let's connect.
What Are The Big Data Predictive Analytics Solutions That We Offer?
Big Data Analytics
Social Media Analytics
Mobile-based business intelligence solutions
Integrated Analytics
Integrated Analytics
Descriptive Analytics
Advanced Analytics
Industrial Analytics
Functional Analytics
Data Governance
Data Migration
Master Data Management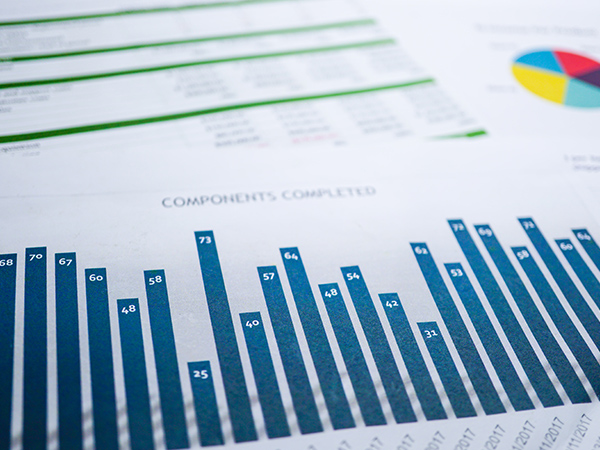 Why Choose Us For Our Big Data Predictive Analytics Solutions?
Oodles Technologies is one of the top offshore AI app developmeny company based in India which offers the finest Big data predictive analytics solutions to its clients all over the world. Our AI app development services will help you grow your revenue with data modeling along with the analytics. With proven expertise in Big Data discovery and Analytics, our highly skilled team of Big Data Experts is capable of creating high-octane software and applications for analyzing and processing Big Data. Also, we have proficiency in Predictive Analytics Software Solutions.
Nearly every company faces the challenges related to Big data. Thus, we are always ready to help you out with valuable guidance and solutions pertaining to the big data services.
Discover our related services
Services and solutions that work best with Big Data Intelligence Services.
AR/VR/MR Application Development
SaaS Application Development
Wearables Application Development
Strengthen your business capabilities with Oodles services