Big Data Application Development Services
If you are looking out for Big Data Application Development Services for your organization, we can greatly help you in managing and analyzing large datasets in the real time. At Oodles, we use the latest technology to analyze and extract useful information and develop different types of big data management applications.
There is no denying in the fact that Big data is valuable for companies to increase productivity as more data means more precise analysis. Large voluminous data which is available to the organization helps in taking better decisions and knowing the user behavior. When this data is analyzed and processed with analytics tools, it can extract valuable information about the user behavior. That's why it helps data scientists in understanding deeper aspects of human behavior. These datasets with the help of analytics methods can reveal user purchasing patterns, unknown correlations, market trends and much more.
Wish To Avail Our Big Data Application Development Services? Let's connect.
What Are The Big Data Solutions That We Offer?
Big Data Strategy Consulting
Data Assessment
Big Data Infrastructure Set-Up
Installation and Integration of Hadoop Clusters
Custom Application Development
Big Data Application Integration Services
Migration Services
Big Data Insights and Analytics Services
Data Modelling
Big Data Apps Maintenance and Support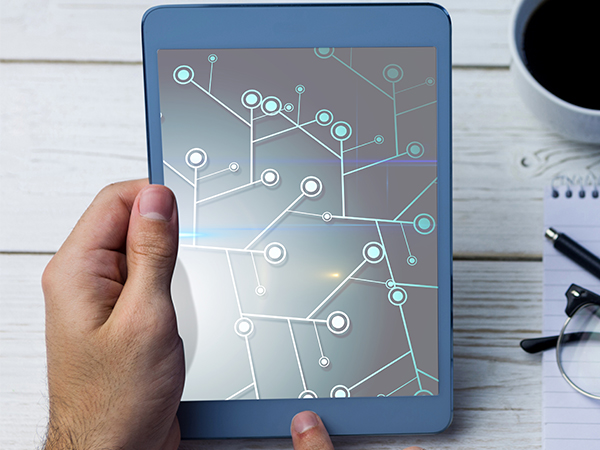 Why Choose Us For Our Big Data Application Development Services?
Oodles Technologies has swiftly emerged as one of the leading Applications and Software development company in India and offers top-of-the-line Big Data NoSQL services to the client enterprises at cost-effective rates. We offer Big data Application Development Services which includes, development, planning, support, and maintenance.
We possess a seasoned team of Big Data Experts having years of experience in Big Data Analytics, Predictive Analytics and Predictive Modelling who can handle any situation easily without troubling the client. Nevertheless, we understand the requirements and troubles of the enterprises and, therefore, offer top-notch and unparalleled services to their businesses.
Discover our related services
Services and solutions that work best with Big Data Intelligence Services.
AR/VR/MR Application Development
SaaS Application Development
Wearables Application Development
Strengthen your business capabilities with Oodles services