Augmented Reality App Development Services
Building Interactive AR applications To Maximize User Engagement
We are a seasoned Augmented Reality app development company that specializes in building high-quality AR applications to deliver immersive user experiences. Our development team is skilled at using the most advanced AR tools, frameworks, and SDKs to build interactive AR apps for multiple platforms. Our tech stack includes the latest AR frameworks including SparkAR, Unity, Vuforia, Apple ARKit, and Google ARCore. We holistically analyze your project requirements, target audience, value proposition to formulate effective AR app development strategies. Our AR application development services enable businesses to meaningfully engage their customers through feature-rich web and mobile apps with immersive AR features
Benefits of Our Augmented Reality App Development Services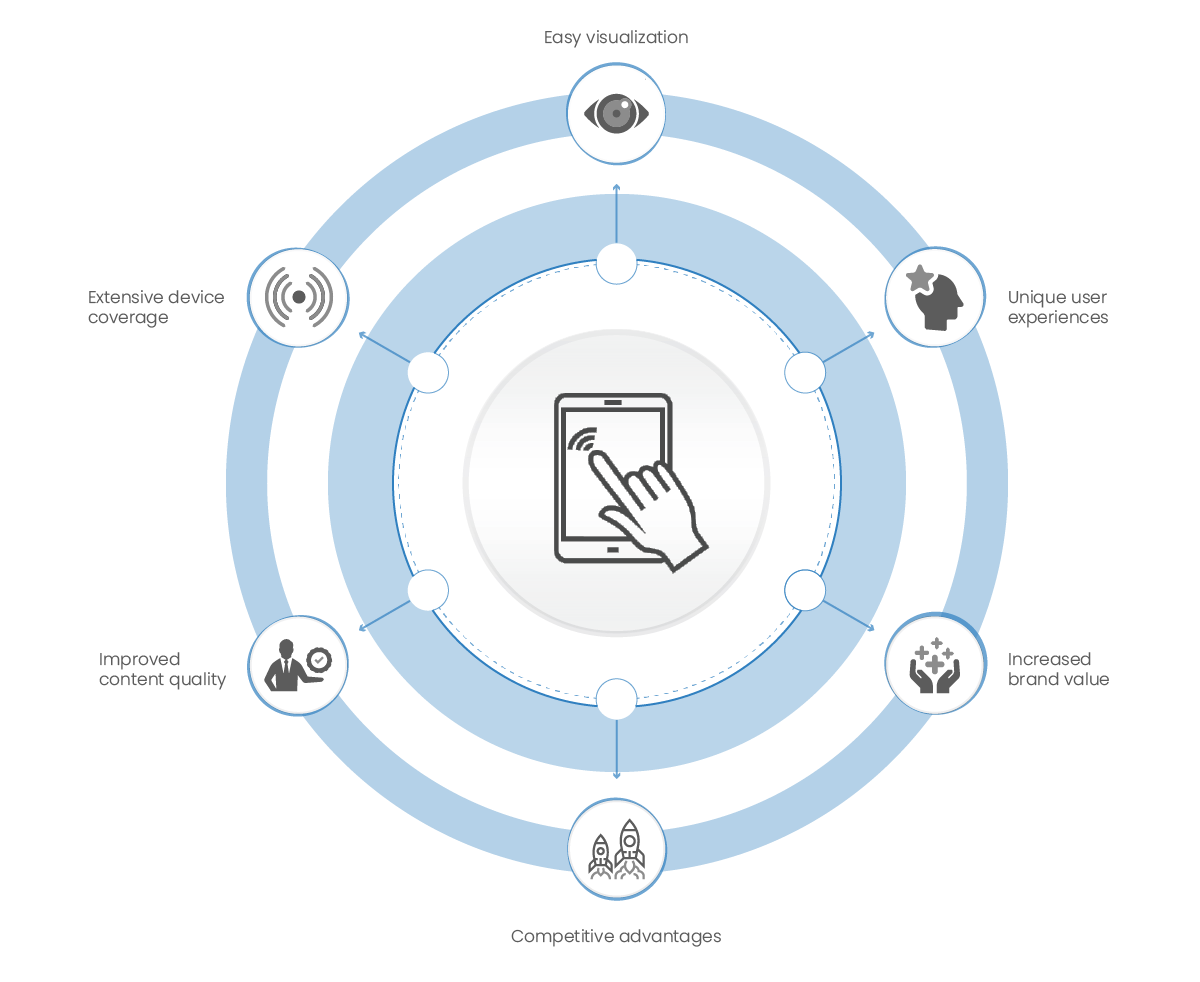 Our Offerings In Augmented Reality App Development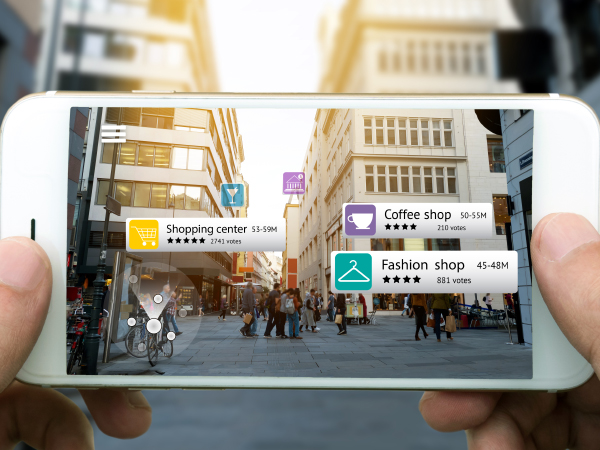 AR App Development and Consulting
---
Our app consulting experts assist you in choosing the right type of AR application (marker-based, markerless, superimposed etc.) to address your project requirements. Our development team formulates data-driven strategies and prepares a roadmap to seamlessly carry out the development process in a phased manner. We develop cross-platform augmented reality apps that enhance your brand value with significant user engagement. Our developers use agile methodologies to build interactive web and mobile apps with personalized content and dynamic interfaces
AR-based image recognition apps
Location-based AR apps
AR apps for e-commerce
We adhere to the prominent design guidelines and industry standards to create dynamic app interfaces that drive maximum engagement. Our design team uses advanced UI/UX design tools and universal style guides to build immersive app designs that enhance user experiences. Our UI/UX design services are conducive to building high-quality AR apps that neatly represent virtual elements in a real-world environment
AR app UI UX design
Immersive App Interfaces
Function prototypes
Our AR integration services improve your app performance and enhance its existing capabilities through custom integrations with third-party applications or services. Our development team is skilled at scaling your AR-based web/mobile app to address dynamic user requirements and the expanding userbase. We strengthen your AR application with with increased security, flexibility, and interoperability with end-to-end cloud integrations
Custom AR integrations
AR VR integrations
End-to-end app testing
AR-based Gaming App Development
---
We have our expertise in building graphic-rich gaming apps powered by augmented reality to deliver engaging experiences across devices. Our development team is skilled at using markerless, projection-based, and superimposed AR techniques with GPS and geolocation filters to build interactive games for web and mobile platforms
2D/3D gaming apps
AR-based gaming apps for social media
Web and mobile games with AR features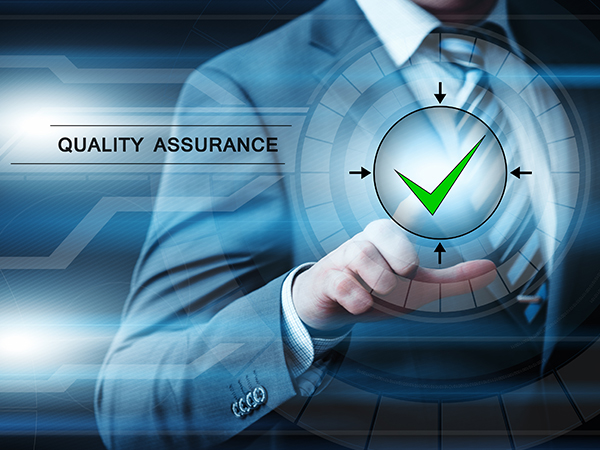 Quality Assurance and Testing
---
Our Augmented Reality app development services include 360-degree software testing and quality assurance. We have a team of experienced QA engineers who holistically test your application to detect bugs and software glitches that may impact its performance. Our quality assurance services ensure that your AR application is bug-free and renders the desired performance for maximum user satisfaction
Automation Testing
Usability, Accessibility Testing
End-to-end Performance Testing and Analysis
We provide on-demand post development support where we optimize your AR apps to perform consistently across devices with minimal downtime or complexities. Our support and maintenance services ensure that your AR based web and mobile applications perform at their peak efficiency
Routine System Checkups
Performance Monitoring and Optimization
Technical Assistance and Troubleshooting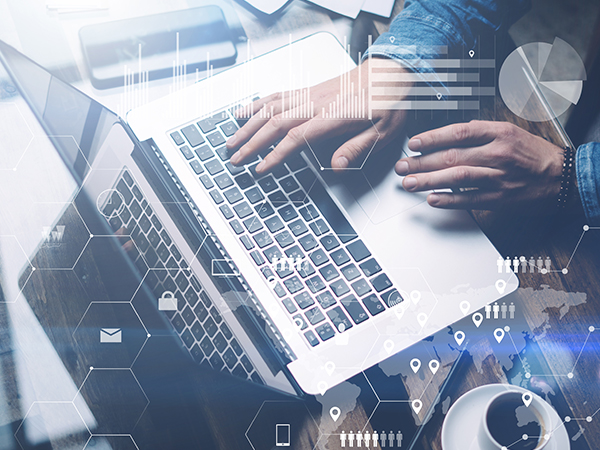 Why Choose Oodles Technologies For Augmented Reality App Development?
We, at Oodles Technologies, provide 360-degree AR app development services to build engaging web and mobile applications that deliver immersive user experiences. We have successfully completed several AR app development projects for startups and SMEs. We also provide virtual reality app development services that enable businesses to strengthen their customer relations. Our development team caters to your project requirements by formulating effective strategies to accelerate AR app development and reduce time-to-market
Discover our related services
Services and solutions that work best with Mobile App Development Services.
Strengthen your business capabilities with Oodles services