Wish to create high-end Apple TV App Development Services to give a new direction to your business? World-class Application development solutions from Oodles Technologies help you create and launch your own application on Apple TV platform.
Wish to develop Apple TV App custom-tailored with the specifications? Let's get in touch.
Owing to the increasing popularity of Apple TV, a large number of companies, businesses, content owners and publishers are taking a keen interest in Apple TV, launching their apps on the Apple TV app store. The App Store on Apple TV has a large number of apps for different categories like Sports, Music, News, Movies etc.
Apple TV is an impeccable streaming media player and entertainment device that facilitates OTT streaming in 4K UHD and many other HD resolutions.
Application With an extensive range of features and ample options, Apple TV delivers an amazing TV viewing experience to the users. Despite the intensifying competition in OTT streaming, Apple TV enjoys the elite class product lineup and has a massive user base.
It is also the sleekest, compact and elegant looking media player that renders powerful streaming media capabilities to your TV and turns it into a high-end entertainment device. As more number of people are moving toward OTT streaming, Apple TV has definitely got an ace up its sleeve and is one of the most widely used streaming devices all over the world.
Apple's Xcode IDE.
Frameworks and APIs: Foundation, UIKit, and CocoaTouch.
Follow Apple Human Interface Guidelines.
Spatial Reasoning.
Aesthetic and functional UI/UX Design.
Objective-C, Swift programming language.
Features and Benefits of Apple TV App Development
Custom animated images with Parallax previewer tool.
Engaging apps icons and images on the App Store.
Standard navigation features and components.
Works on Apple TV from 4th and newer generations.
Options available for search through Siri.
Comprises of components like Library, Watch Now, Search, and Store.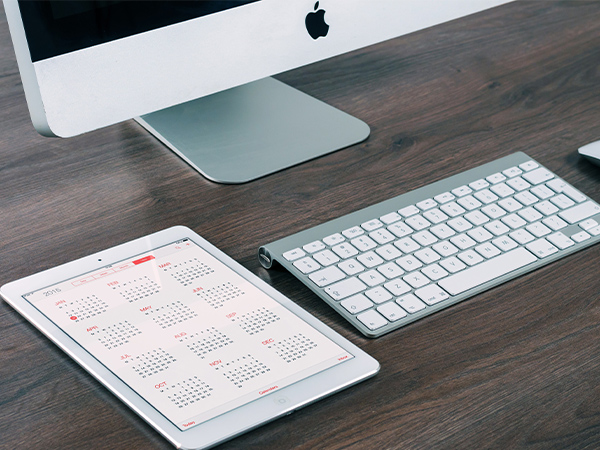 Why Choose Apple TV App Developers at Oodles Technologies?
One of the biggest advantages of a platform like Apple TV is that it also provides you a chance to create and deploy your own applications on the App Store. As a matter of fact, there are a large number of companies that provide Apple TV App Development Services to help their clients launch their video streaming applications. We at, Oodles Technologies have an experienced team of Apple TV App Developers that help us deliver customer-centric development services with proven skills and expertise.
The name is trusted by startups and MNCs all along. When it comes to Apple TV, we have our expertise in:
Apple TV Application Design
Apple TV App Development
Apple TV App Testing
Apple TV App store deployment
Apple TV App Store optimization and marketing
24*7 maintenance and technical support
Discover our related services
Services and solutions that work best with OTT Video Solutions.
AR/VR/MR Application Development
SaaS Application Development
Wearables Application Development
Strengthen your business capabilities with Oodles services