Apache Mahout Application Developers
If you are looking for Apache Mahout Application Developers, you're probably at the right place. Oodles Technologies is home to some of the most experienced and talented Mahout developers and specializes in leveraging dedicated services to the businesses of all sizes.
Mahout is a library of scalable and distributed Machine Learning algorithms which is mostly implemented with Apache Hadoop. It's an open-source project devised for the implementation of scalable Machine Learning algorithms with the primary focus on collaborative filtering, clustering, and classification.
Mahout provides requisite tools to the developers for building scalable and dynamic web and mobile applications using state-of-the-art technologies like Machine Learning, Big Data, and Artificial Intelligence. Apache Mahout provides various features such as, ready to use frameworks to the developers for analyzing data efficiently using Matrix and vector libraries. It uses two main programming languages i.e Java and Scala.
Wish to avail our Apache Mahout App Development Solutions? Let's connect.
Why Should You Opt For Mahout?
Collaborative Filtering
MapReduce enabled implementations
Distributed Naive Bayes and Complementary Naive Bayes
Support for Matrix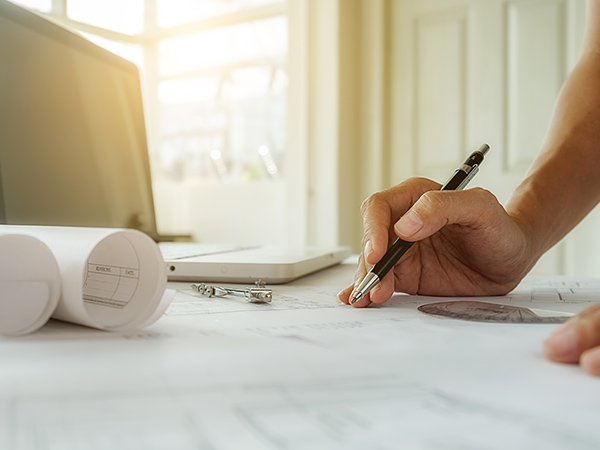 What Are The Apache Mahout Development Services That We Offer?
Collaborative Filtering
Algorithm Design and Development
Easy Extension Assistance
Classifications & Clustering
Content Recommendation Systems
Building Predictive Models
Shopping Recommendation Systems
Why Choose Us As One Of Your Apache Mahout Application Developers?
Oodles Technologies comes at the forefront when it comes to Apache Mahout Application Development. We have an in-house team of professional Mahout Developers that are proficient in building top-notch web and mobile applications using the latest technologies.
With several years of remarkable experience in the development industry, we have attained excellence in this domain. We also have our expertise in Big Data Development, NoSQL, Hadoop, Machine Learning and Predictive Analytics.
Discover our related services
Services and solutions that work best with Big Data Intelligence Services.
AR/VR/MR Application Development
SaaS Application Development
Wearables Application Development
Strengthen your business capabilities with Oodles services