Android App Development Company
Want to grow your business operations by building a high-end mobile application? Come and build future-ready applications that will help you grow your business. Oodles Technologies is the right fit for your business. We are one of the foremost Android App Development Companies in India building feature-rich applications.
Wish to know how our Mobile Application Development services can streamline your business? Let's get in touch.
Why Android Application development services?
Android is the world's most used Linux-based mobile operating system developed and maintained by Google. Unlike any other mobile operating system, Android has a gigantic user base and a plethora of supported devices.
Android is released as an open source software that means the code is available for the people to use and modify for free.
Android supports the hardware platform that is used in ARM (ARMv7 and ARMv8-A architectures), with x86, MIPS and MIPS64, and x86-64 architectures also officially supported in later versions of Android.
Initially, it was built for smartphones, Android now powers a number of devices including Smart Watches, Smartphones, and Smart TVs.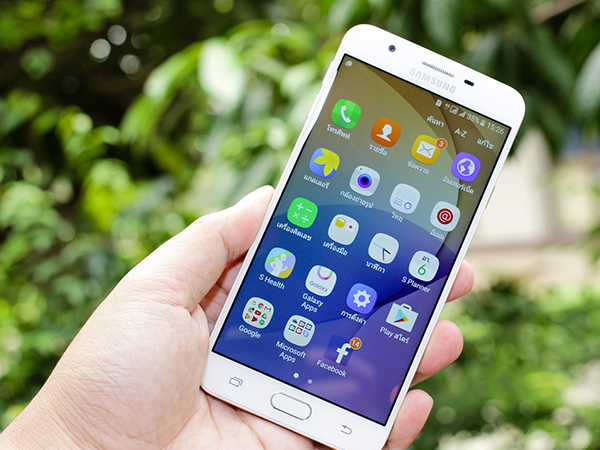 Why Choose Oodles Technologies?
At Oodles Technologies, a prominent Android App Development Company in India, we have a team of professional Android application developers with hands-on experience in building top-notch apps. We stand out for our innovative approach and deliver the best-in-class application development services to the clients across the globe at affordable and competitive market rates.
Get a full spectrum of our services and solutions for building seamless applications based on highly-secured framework and technologies. We also offer post-launch support and assistance to our valuable clients so that they could effortlessly stay ahead of the trends.
Discover our related services
Services and solutions that work best with Mobile Application Development Services.
AR/VR/MR Application Development
SaaS Application Development
Wearables Application Development
Strengthen your business capabilities with Oodles services