Key Highlights
Smart Attendance System with Deep learning
Automate attendance management using facial recognition technology. We use deep learning techniques to build solutions that detect individuals appearing in live camera feeds to trigger unauthorized access alerts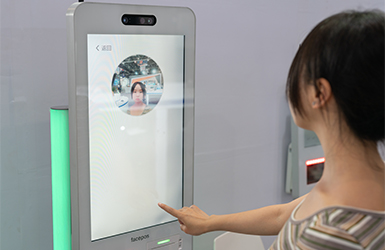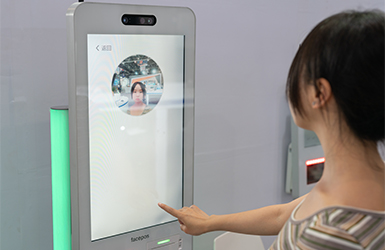 Smart Attendance System with Deep learning
Automate attendance management using facial recognition technology. We use deep learning techniques to build solutions that detect individuals appearing in live camera feeds to trigger unauthorized access alerts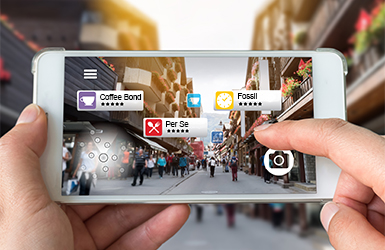 Prediction & Personalization
Generate better product recommendations and personalize the customer experience with AR technology. We build prediction models using best data mining practices to achieve a high level of accuracy
Distributed & Secure Data Exchange
Ensure the safety of your data with blockchain technology. Our seasoned blockchain team builds distributed ledgers to strengthen data security and enable high data availability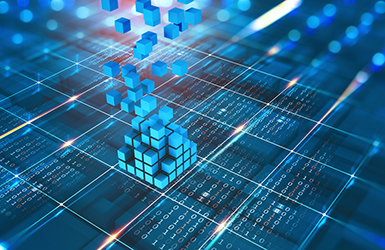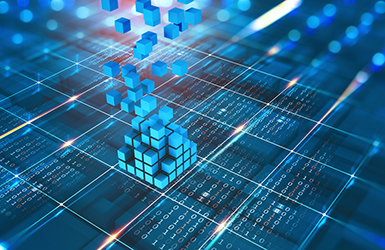 Distributed & Secure Data Exchange
Ensure the safety of your data with blockchain technology. Our seasoned blockchain team builds distributed ledgers to strengthen data security and enable high data availability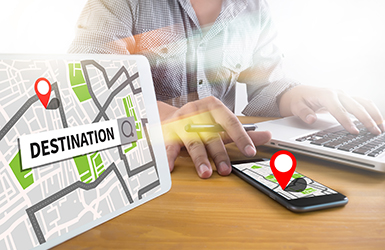 Transportation Cost Optimization
Reduce transportation costs with intelligent route planning enabled by open source technologies like Optaplanner. Our iERP developers are skilled in integrating GPS tracking systems to enable fleet management
Advanced Development
Streamlined Warehouse Operations
We meet your objective to simplify warehouse management by integrating QR and barcode scanning systems with your custom iERP solution.
Eliminate manual record-keeping efforts
Reduce order processing errors significantly
Efficiently locate products by aisle, section, level, and position
Save hardware costs using mobile phone scanners
Ensure significant user adoption with an intuitive UI
Personalized Experience
Our ERP developers are skilled at providing a personalized experience to your users, both internal and external.
Provide the most relevant buying options to shoppers
Boost customer engagement throughout the buying journey
Enable efficient decision with curated admin dashboards
Improve internal user adoption with streamlined workflows
Forecasting & Inventory Prediction
We have an experienced AI team that builds prediction engines so you can discover consumption trends for better inventory planning.
Discover hyperlocal demand patterns using historical data
Prevent stockout situations with store-wise product sales insights
Reroute inventory between stores to stock-up profitable locations
Enhanced Production
We enable you to improve production by using IoT data for predictive maintenance and building image recognition capabilities to automate quality testing.
Avoid equipment failure with predictive maintenance
Enhance yield by identifying wasteful processes and product designs
Accelerate quality testing with image recognition based inspection
Supply Chain Optimization
We enhance end-to-end supply chain visibility while streamlining supply chain processes using blockchain, AI, and IoT technologies.
Maximize warehouse and vehicle storage capacity
Improve supplier selection with predictive supplier assessment
Streamline resource planning to maximize production
Discover correlations between processes that cause delays
Resource Optimization
We enable you to optimize your human and capital resources by providing you intelligent insights and automating tasks.
Automate staff scheduling as per skills and availability
Forecast staffing requirements accurately
Improve decision making with holistic assets insights
Customer Churn Prediction
Our AI developers are skilled at using Salesforce data to build prediction models that reveal customer churn.
Improve decision-making with customer behavior insights
Discover customers who are at the risk of leaving
Provide offers to your most profitable customers
Lead Scoring
We fulfill your need to automate lead scoring by building AI and machine learning algorithms.
Gain better accuracy in scoring marketing leads
Send a ranked list of leads to sales reps automatically
Enable your sales team to prioritize their efforts
Transportation Optimization
We reduce transportation costs with optimized route planning and scheduling using OptaPlanner and H2O.ai.
Ensure that goods reach their destination with freshness intact
Account factors like traffic, weather, and fuel costs to plot the best routes
Predict the quality of goods at the destination accurately
Technologies
We have curated an assortment of AI, blockchain, AR and IoT technologies in which our developers have gained experience and certifications

H2O.ai features leading algorithms for distributed computing, support for familiar data mining languages like R and Python, and AutoML to automate ML workflows. The applications of H2O.ai range from enabling predictive maintenance to supply chain optimization. H2O.ai improves retail, insurance, marketing, manufacturing, financial services, healthcare, and telecom processes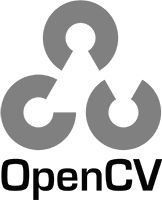 OpenCV's optimized algorithms are effective for a range of applications from recognizing human gestures and objects to stitching images together. OpenCV is effective at building tools for face recognition, text recognition, and shape detection. It is useful for modifying image quality and developing AR applications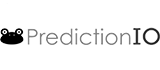 Apache PredictionIO is an open source ML server build on top of an open source stack that our developers have grown familiar with. PredictionIO powers predictive engines to accomplish machine learning tasks. We can use PredictionIO to improve user retention, cart value, and customer engagement for e-commerce businesses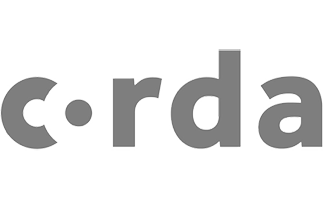 We are an official R3 Corda partner with 25 Corda certified developers. Corda is a business-friendly open source blockchain platform that is suitable for next-gen technologies. Some benefits of Corda are ensuring regulatory compliance, accelerating insurance claims management, and streamlining KYC processes

Thingsboard meets IoT implementation requirements with features like out-of-the-box multi-tenant installations, telemetry data collection, 30+ configurable data visualization widgets, and an IoT rule engine. It can be used to create smart fleet management and tracking systems, energy monitoring solutions, metering solutions, and farming solutions
OptaPlanner's lightweight planning engine makes it ideal for fulfilling dynamic and real-time optimization tasks efficiently. It has a 100% Java environment that makes it compatible with JVM languages like Kotlin and Scala. Optaplanner's applications include vehicle routing, cloud optimization, employee rostering, maintenance scheduling, task assignment optimization, and timetabling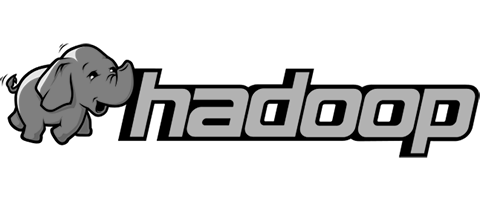 We use Hadoop for distributed processing of large data sets across the blockchain network we build for custom iERP solution development. The Hadoop framework is suitable for managing vulnerabilities that may exist in the blockchain by detecting and handling application layer failures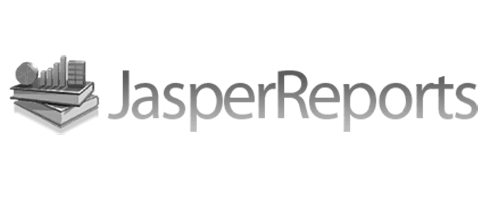 JasperReports is an open source reporting engine we use for developing an iERP application's reporting module. Since JasperReports is a complete Java based library, it enables the consumption of data from any source to produce reports in HTML, PDF, Excel, OpenOffice, and Word formats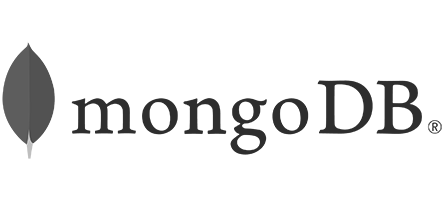 MongoDB fulfills the need to process unstructured data originating from IoT devices and image capture applications. It serves as the distributed database of the custom iERP solution we build using Corda blockchain
Industries
Manufacturing
Maximize productivity with end-to-end supply chain visibility including real-time tracking with IoT devices and accurate forecasting for better production planning
Healthcare
Provide quality healthcare with advanced alerts for critical conditions detected by IoT sensors and preventing counterfeit drugs from entering your supply chain
Education
Improve student onboarding processes with streamlined verification activities and standardized student credits enabled by blockchain technology
Agriculture
Enable efficient farm-to-plate deliveries by directly connecting consumers to farmers with complete traceability, route optimization, and payment automation
Hospitality
Enhance customer satisfaction by eliminating double booking instances and improving loyalty points accrual and redemption processes
Travel
Overcome typical challenges like traveller trust, lost luggage, settlements between operators, and regulatory compliance with AR, blockchain and IoT And can be customised for any industry
To know more about our ERP services, visit our website
Discover our related services